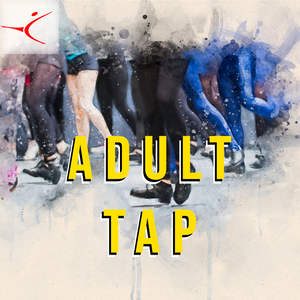 Thursday at 7:45 - 8:30pm

For the adult who is looking for a different kind of exercise.

This Adult Tap class is for Improver/experienced dancers,  to build on technique, warm-ups, close-work, traveling and time-steps and usually the latter part of the class we work on a dance routine which is added to each week. You should normally be comfortably triple timestepping!
Aimed at those who have experience of Tap.
Continuing rolling class 5, 6 or 7 week course depending on term
Please wear comfortable clothes suitable for dancing e.g. jazz pants or track suit bottoms and t-shirt /sports type top, with tap shoes (we do sell dance shoes, please ask your teacher for details) low heeled tap shoes are advised.