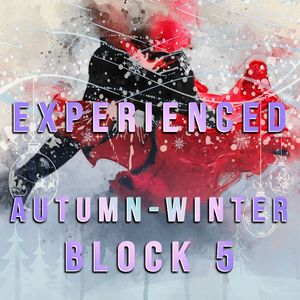 5th block for the term with an Experienced Dance Class commencing 21st November at 8:15pm, This is the last block before Christmas.
The Christmas party is on the 12th, and can be booked separately. This is an Experienced class, approximate level of figures are bronze to silver.
Following this class is a practice session which you can book separately either as a block to match this block or as individual sessions.
Thank you and keep dancing.